We all know that taking care of our bodies is an important key to leading a long and healthy life, and every day, we make conscious decisions to eat better and move more, however, our health is not just about fuelling our bodies and keeping them active. There are other things that we should be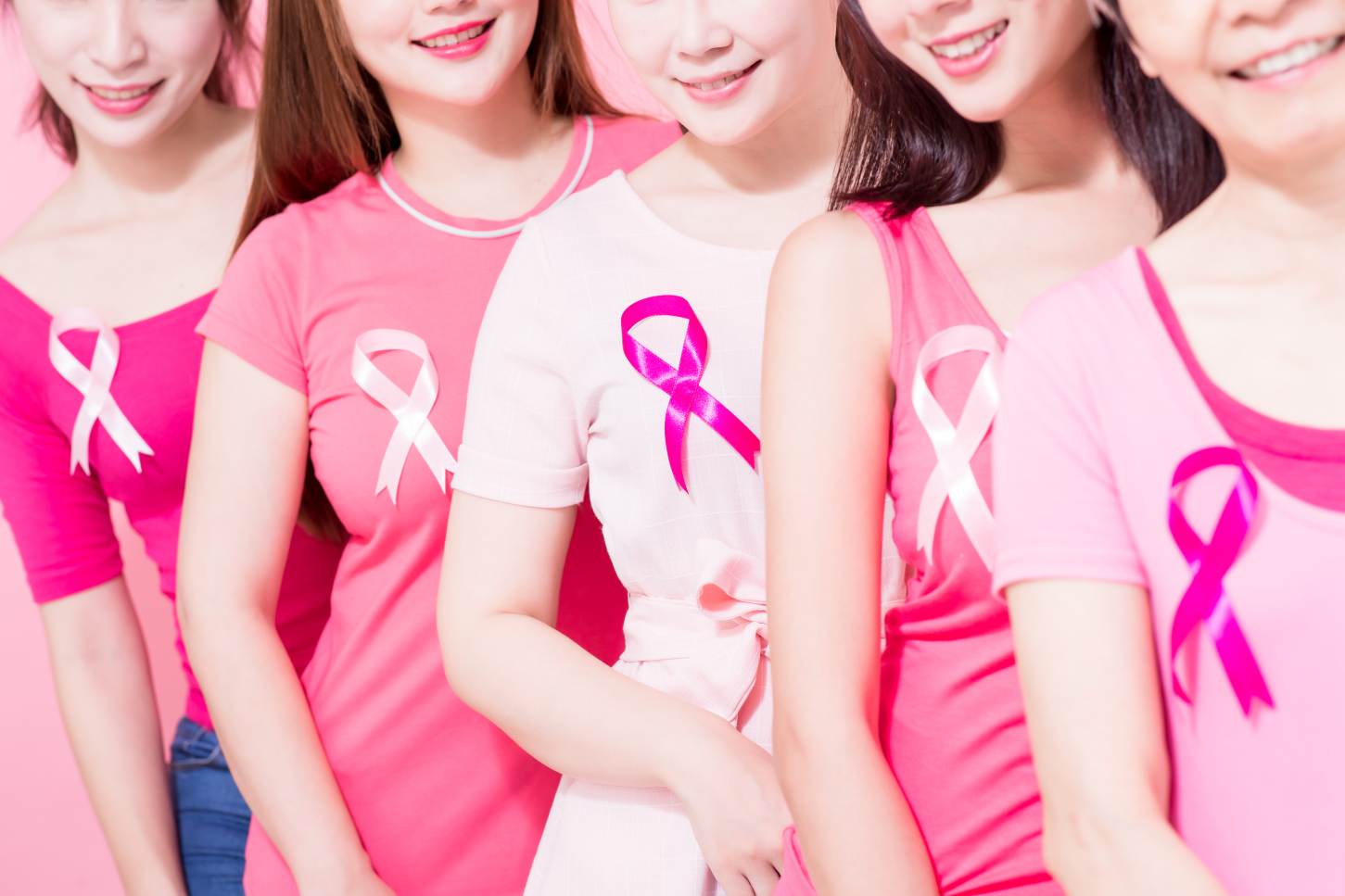 doing regularly to keep our health on track, things that you may not think of, but could be lifesaving. 
October is Breast Cancer Awareness Month, a time to be reminded that despite awareness programs and education surrounding this killer disease, breast cancer is the number one cancer that affects Filipino women and is the third leading cause of death. Men too should be made aware of the dangers of breast cancer, as according to the Philippine Cancer Society, one man in every 1000 will develop breast cancer during their lifetime. For a variety of reasons, breast cancer diagnosis often comes at a late stage, making treatment difficult and survival rates lower than they are in other countries.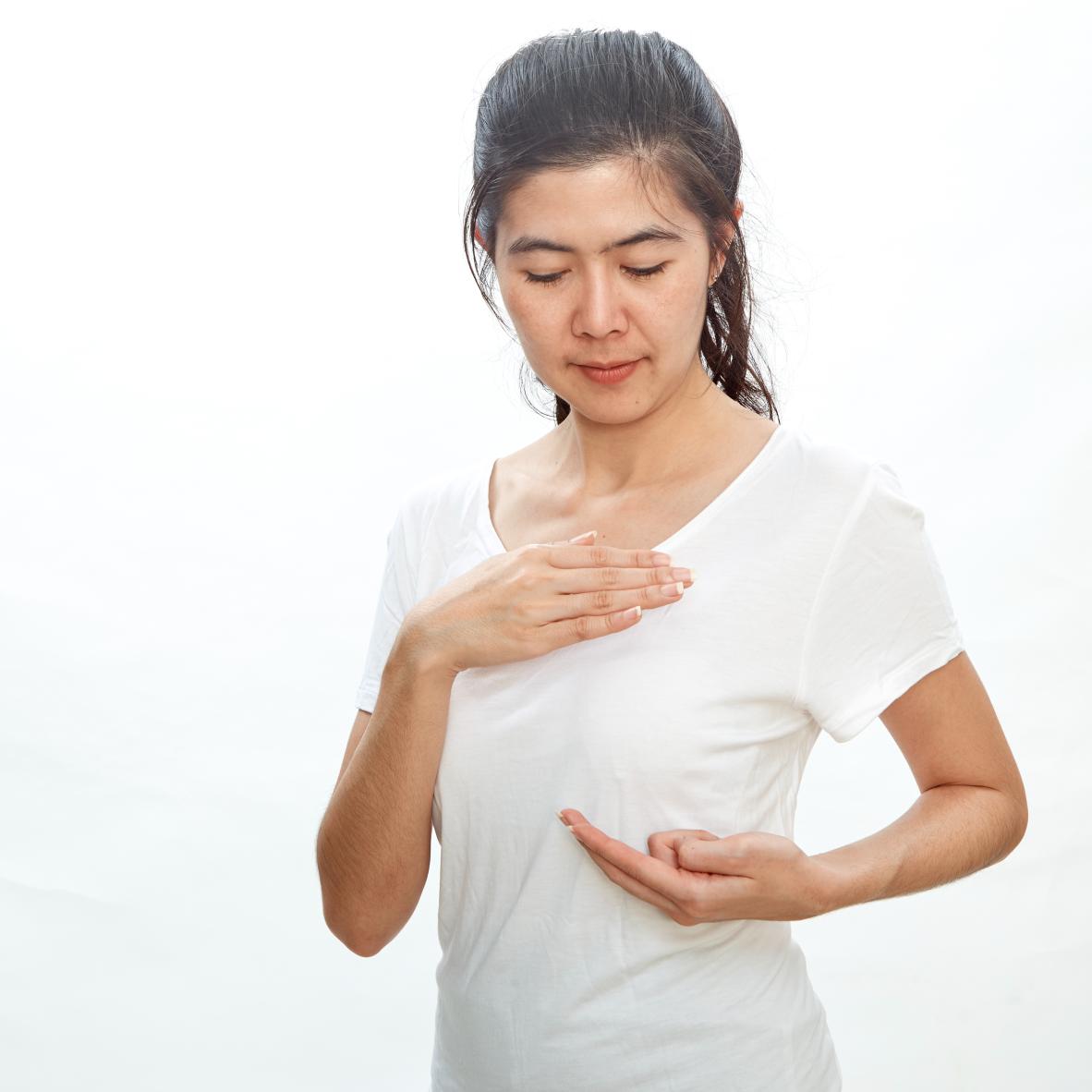 So, what can we do to help stamp out breast cancer in the Philippines? Surprisingly, the measures can be simple enough to become a part of your everyday life. We all know that regular exercise, consuming the right food, avoiding alcohol and smoking, and adopting good sleep habits could lower the risk of breast cancer, but these do not remove the risk altogether. Perhaps the main key to reducing breast cancer deaths is early detection, in the form of self-examination and mammograms. Mammograms are effective in detecting even early-stage breast cancers and are especially important for women over 40. However, self-examination can be done at home, in the shower, and doesn't cost a cent.
Sadly, between 5 and 10% of breast cancer cases have a genetic cause, meaning that mutated genes can be passed on from parent to child. For those people who have a family history of breast cancer and want to see if they hold a genetic tendency to developing this killer disease, there are a number of genetic testing options available from EasyDNA Philippines. The Genetic Predisposition Health Test and the Inherited Diseases Panel are great options for those who seek clarity about their potential health future.
The Genetic Predisposition Test will reveal if you have a genetic tendency towards developing breast cancer, as well as 33 other diseases and conditions. It will also tell you if you are at a higher risk of developing a particular disease and will uncover your estimated lifetime risk compared to the average population. By analysing key markers associated with particular diseases including Multiple Sclerosis, Heart Disease, Alzheimer's Disease, Type 1 and 2 Diabetes, and a range of cancers, the Genetic Predisposition Test provides you with the knowledge that can help you take the first steps in preparing for a healthier future, and to prevent the onset of breast cancer.
The Inherited Diseases Panel tests over 300 genes with over 700 unique inherited diseases. According to the National Human Genome Research Institute, "An inherited trait is one that is genetically determined. Inherited traits are passed from parent to offspring according to the rules of Mendelian genetics. Most traits are not strictly determined by genes, but rather are influenced by both genes and environment." This test can provide peace of mind for people wanting to explore their genetic links to diseases like breast cancer.
There has never been a better time to be aware and take care of your breasts. A simple self-examination and a DNA test could save your life! Make this October the 'breast' one ever!