Did you know that in the Philippines, cancer kills a staggering 300,000 people each year? Cancer doesn't discriminate, and can affect anyone at any time, but unfortunately, many cancers are caused by negative lifestyle choices such as an unhealthy diet, smoking, lack of exercise, and the over use of alcohol. Some cancers, however, are linked to family history and have a genetic tie, meaning that if a member of your family has had a particular type of cancer, then your predisposition to developing that cancer is higher.
Cancer is the 3rd biggest killer of Filipinos, making it a health priority for the health system, communities, individuals and families. One of the most lethal cancers that only affects men is prostate cancer. It is one of the top 6 types of cancer found in men in the Philippines. June marks Prostate Cancer Awareness Month, a time to shine a light on this particular type of cancer, and to raise awareness of the symptoms and treatments available.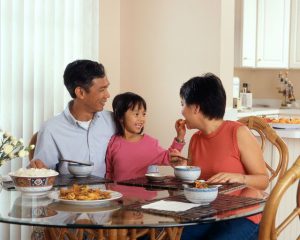 There are a number of symptoms that could indicate prostate cancer in men, including:
Difficulty urinating
A noticeable increase in urination
Pain or a burning sensation when passing urine
Blood in the urine of semen
Pain in the back, hips or pelvis area
So is there a link between your genetics and prostate cancer? Interestingly, there seems to be familial link between prostate cancers sufferers, which indicates that it may be inherited. It is important to note that most cases of prostate cancer manifest without any family history, but those with a family history of the disease have an increased risk of developing it. This indicates that there is an inherited gene mutation which causes the cancer in the male members of some families.
Although a detection test isn't available, men can discover if they have a predisposition to developing prostate cancer.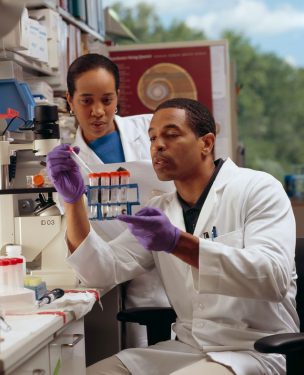 Easy DNA Philippines offers the Genetic Predisposition Health Test. This test analyses your unique DNA, and provides vital information about your susceptibility to developing prostate cancer. Additionally, the test provides results that will reveal your genetic predisposition to developing 33 other diseases and conditions, enabling you to take control of your health future, and make any changes that will improve your health and potentially extend your life. Your results will comprise of a personalised report, which ranks prostate cancer (and all other diseases and conditions on the list) according to your lifetime risk of developing that disease. You will either be 'high', 'medium' or 'low' risk, so it is easy to remain cognisant of your assessed risk.
The test is a painless and easy to use home DNA kit, which you can do form the comfort of your own lounge room. After ordering, you will receive everything you need to take the test yourself, including oral swabs, sterile envelopes and full instructions, as well as return details. You will receive your personalised report in a timely manner, providing peace of mind.
In addition to the Genetic Predisposition Health Test, men can take control of their health on many levels, to try and minimise the risk of developing prostate cancer.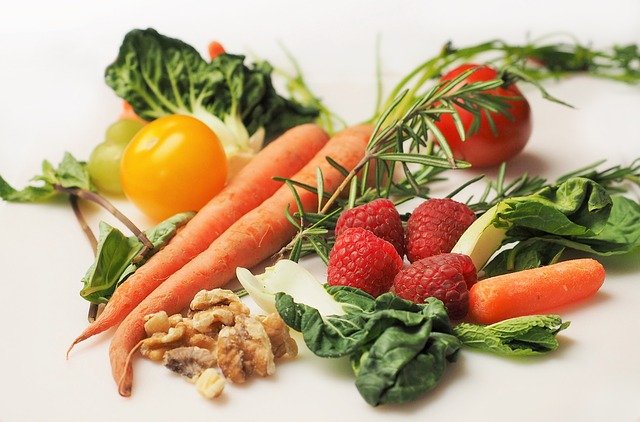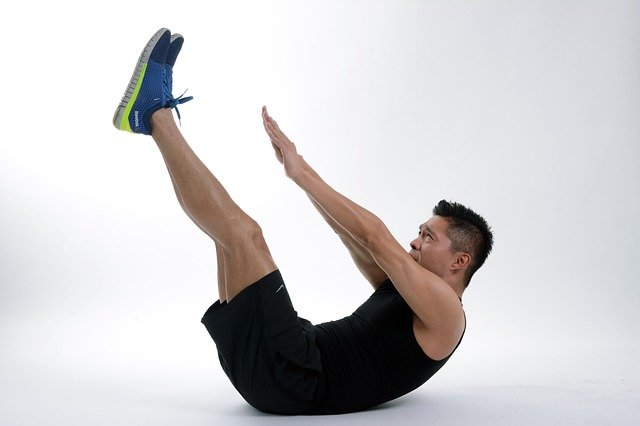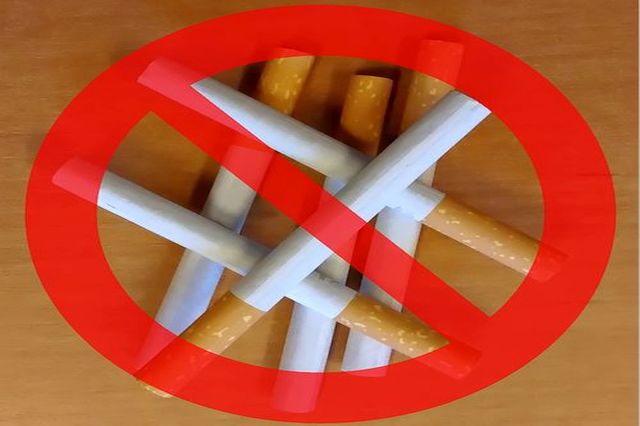 Cutting down on red meat and dairy products, increasing your intake of fresh vegetables and fish, quitting smoking and increasing your daily exercise will all contribute to a healthier disposition all round, in addition to reducing your potential of developing prostate cancer.
It's time for men to take control of their health, and become aware of the simple things they can do everyday to help prevent deadly diseases.