Have you ever been around someone who is constantly sneezing, coughing, and seemingly reactive to their environment? Or maybe it's you, reacting to food, artificial additives, or the grass in the park or the flowers that are blooming. Chances are, it's allergies. Allergies happen when our body's immune system has a negative reaction to a foreign substance, usually something that doesn't cause allergies in the majority of the population. Allergic reactions can manifest in the form of eczema, asthma, hay fever and hives on the body. An allergy can be mild, causing slight irritation or side effects, or can be more severe, requiring life-saving medical intervention.
In the Philippines, National Allergy Day will be celebrated on July 11, with the aim of raising awareness about the allergies that can affect the lives of adults and children. The day will incorporate a huge Facebook Live Event that everyone can freely access. There will be a number of key speakers, including allergists and doctors who specialise in treating allergies. You can register for the free event, and come away with a wealth of knowledge about allergies, their causes, and treatments. This live event also provides the opportunity to have your allergy-related questions answered by the experts, all from the comfort of your home!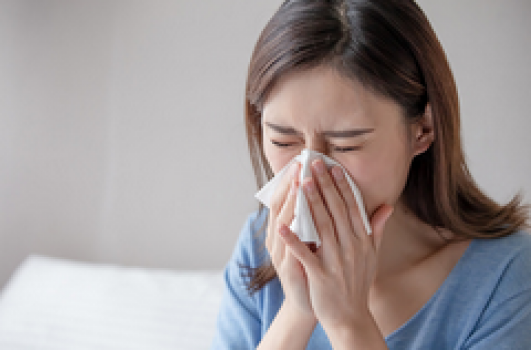 So you might be asking yourself, what are the things that I might be allergic or intolerant to? The most common allergies that affect Filipinos are mould, dusts mites, pollen, fish and pet related allergies, but surprisingly, studies have shown that up to 50% of all Filipinos are suffer from lactose intolerance, meaning that they are allergic to, or have a negative reaction to lactose, the sugar that is found in all dairy products. Lactose intolerance has a high rate of transference between parents and children. If one parent is lactose intolerant then the child has a 60% chance of also being lactose intolerant, but if both parents are lactose intolerant then their children have a 100% chance of having the same intolerance.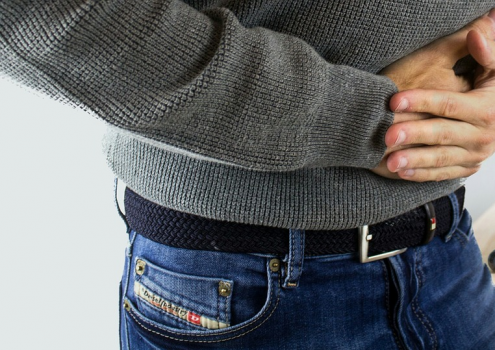 For people who are curious about any discomfort they experience that might be related to their consumption of dairy products, the Lactose Intolerance DNA Test from EasyDNA Philippines can provide an insight and peace of mind as to what is causing their symptoms. The test will establish whether you carry a certain gene mutation which makes you unable to produce the enzyme which helps to digest lactose. The test analyses the LCT gene, which encodes the instructions our body needs to make Lactase. Lactase helps to speed up the process of converting lactose into simpler sugars. If this gene is mutated, then not enough lactase is produced to break down lactose, causing gut pain, discomfort, bloating and indigestion.
Your results will arrive in a timely manner, and will provide:
Whether you carry a genotype that places you at a high or low risk of being lactose intolerant
A list of symptoms that you may have, and ones to be aware of
A comprehensive description of lactose intolerance and how it affects people globally
Advice on diet, changes you might need to make to your lifestyle, and details about counselling services and professional advice.
There is no need to live in fear of developing an allergy, or suffer the mental health side effects that allergies can cause. Become educated about allergies this July, and remember, allergies are serious and are nothing to sneeze at!