"The eyes are the windows to your soul."
"Words are useless. Use your eyes to say a million things."
"The eyes shout what the lips fear to say."
There are many sayings about our eyes, telling how uniquely special they are, and they're not wrong. We'd literally be lost without our eyesight, which is why it's so important to protect and preserve our sight. August is Sight Saving Month, aiming to emphasise the importance of looking after our eyes and our sight, highlight the ways in which lost sight can be restored, and reminding people of the value of becoming an organ donor.
Worldwide, glaucoma is the leading cause of irreversible blindness, affecting more than 67 million people. In the Philippines, it is estimated that glaucoma affects more than 800,00 people, however this number is potentially even larger, with many people not realising that their symptoms are consistent with glaucoma. So, what are the symptoms of glaucoma? They can vary from mild to deep eye pain, headaches, blurred vision, and feelings of pressure in the eye area. Unfortunately, some people never experience any symptoms and are not aware of the disease until they have lost some of their vision.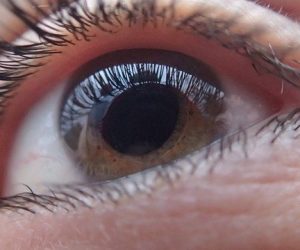 Some people have an existing predisposition to many conditions, and loss of eyesight is no exception. People with a family history or glaucoma are more susceptible to the disease, and should be vigilant in eye care. Easy DNA Philippines is on board with Sight Saving Month, and suggests the Genetic Predisposition Test for those who have a family history of ocular (eye) disorders, or those who are curious about what they might be more susceptible to. The Genetic Predisposition Test screens for Open-Angle Glaucoma, the most common of all glaucoma.
Additionally, the test screens for Exfoliation Glaucoma, which is the most common type of Open –Angle Glaucoma. Both of these conditions result in loss of sight, but if detected early and controlled with the appropriate treatment, there is a high chance that eyesight can be preserved. The Genetic Predisposition Test for glaucoma provides peace of mind for anyone who takes it. Our scientists analyse your unique DNA, checking against the markers associated with the onset of 34 diseases and conditions, including the two types of glaucoma. The test is easy and painless, requiring only oral swabs. Your DNA samples will be analysed, and the results returned to you in a timely manner.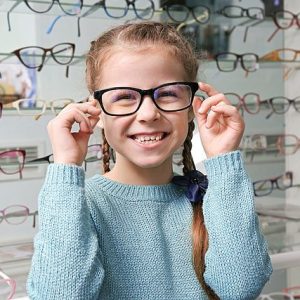 Another way to ensure that your eyes have a long life, is to become an eye donor. Your healthy cornea, and other parts of your eye can be donated after death, helping numerous people to regain or improve their eyesight. You can register to donate at the Eye Bank Foundation of the Philippines.
It's time to 'see the light' and start taking note of any changes to your eye health during Sight Saving Month, register to become an eye donor, and see yourself healthy with your results from EasyDNA Philippines.