Fathers come in all forms. We can have biological fathers, step fathers, surrogate fathers, and even grandfathers who take on the role of a dad. Our fathers are there when we need advice, a hug, and quite often, money!
Even though all fathers love their children unconditionally whether they are biologically related or not, there are some men who would be devastated to find out that their child does not share their DNA. We all hear stories of men raising children for their whole lives, only to discover by accident that the child is not biologically theirs, or men who have suspicions that they may not be the father of their child, only to have these doubts confirmed.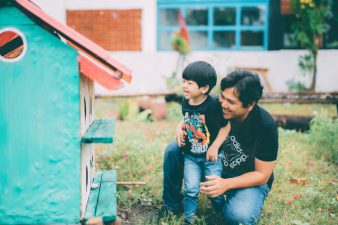 Even though a man would not love his child any less if he discovered that there was no genetic link between them, there are other reasons for wanting to know the paternal relationship between a man and a child.
Under the law, the term 'parent' often means a person related by genetics, and while we can always identify the biological mother of a child, identifying the biological father is sometimes more complicated. This can occur in situations when a woman may have had more than one sexual partner, and does not know who the father of her child is, or in instances where the mother knows who the father is, but has not revealed it.
For the most part, these situations pose no problem, and life carries on as normal, but when a relationship breaks down and custody arrangements and finances like child support come into the equation, the paternity of a child becomes increasingly important.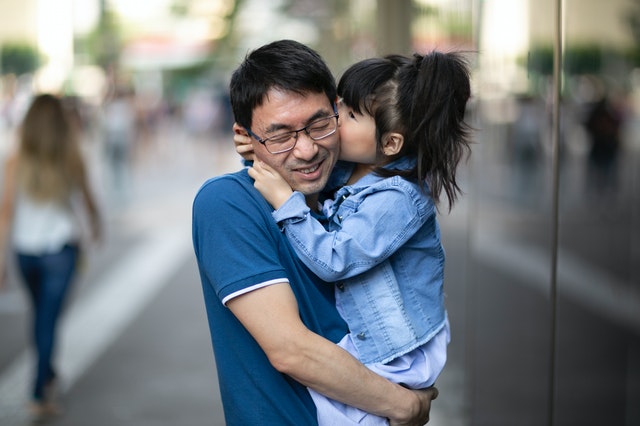 EasyDNA Philippines understands that each paternity case is unique and sensitive, and offers a paternity test that will provide fast, accurate results. The Home Paternity Test provides clients with a discreet, accurate and easily accessible DNA test. With a 99.99% accuracy, the science behind this DNA test shows just how far DNA testing has come since its early days in the 1980's. Early DNA testing involved a number of bizarre and less than accurate methods, including analysing the ridges in a person's mouth, comparing ear and nose size, and even their teeth!
Like the name suggests, the Home Paternity Test can be carried out in the comfort of your own home, which is an advantage in these unsettled times.
During September, EasyDNA Philippines is offering a special deal on the Home Paternity Test, providing you with a saving of PHP1,000 off the regular price. For only PHP13,800, you can get peace of mind about the paternity of your precious child, and potentially save yourself a lot of hassle and heartache by finding out the truth about your DNA linkage.